Online dartboard machine
The model 2.0 of the Play And Win dartboard machine is more elegant, allows folding in half for easy transport and assembly and has an all-acrylic front to prevent damage by the darts.
Up to 8 players simultaneously
Local and online tournaments
Up to 16 players in a local tournament created at the moment
Play against remote opponents
Laser distance marker
Touchscreen
RFID identification card
4 Languages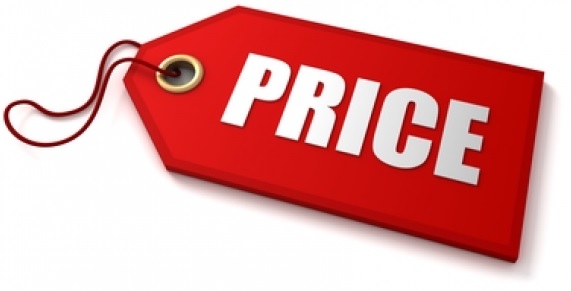 2150€ + VAT
MOQ: 3 units. For more quantity, contact us for quotation.
Specifications: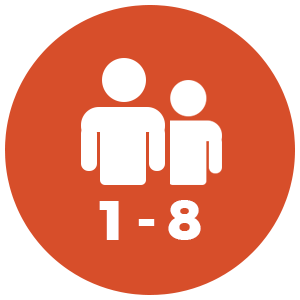 8 Players simultaneously
All traditional games can be played up to 8 players simultaneously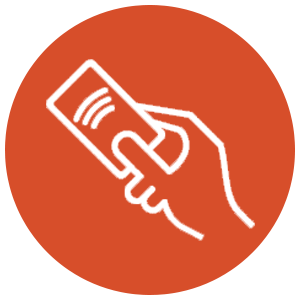 RFID Card
The Play And Win proimity card can be used on any Play And Win equipment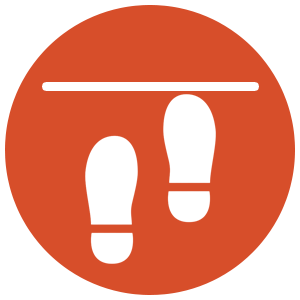 Laser
Forget putting boundary tapes on the floor. With the laser mark on the floor, the player will always be at the correct distance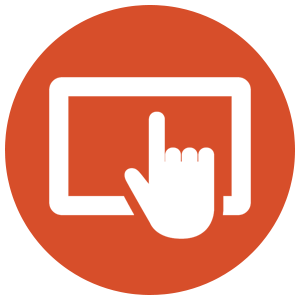 Touchscreen
Very robust touchscreen to deal with the poor aim of less experienced players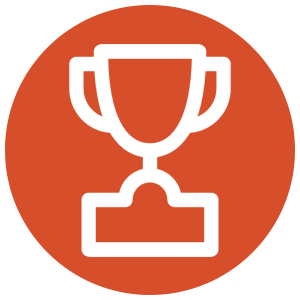 Tournaments
You can create local tournaments on the machine itself or you can create online tournaments and connect with other machines. It's your choice!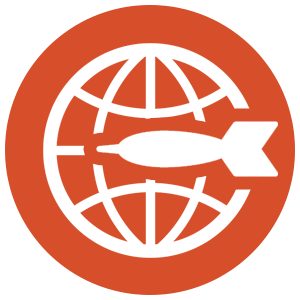 Online Games
You can play remotely against players who are on any of our arrow machines (model 2.0 or model 1.0)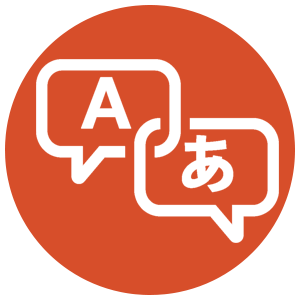 Languages
The machine works in 4 languages: Portuguese, English, French and Spanish. It is possible to choose the language in real time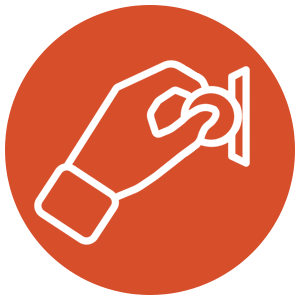 Coin Selector
All Play And Win equipment is equipped with a programmable electronic coin selector
Photos: